Expert in maritime and river solutions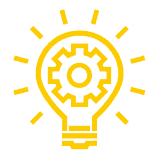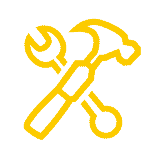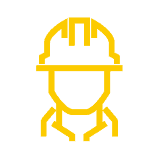 Design – Construct – Install
Knowledge through experience

Design, studies & engineering

Manufacture & maintenance
About us
ITER is a team of experts at your service.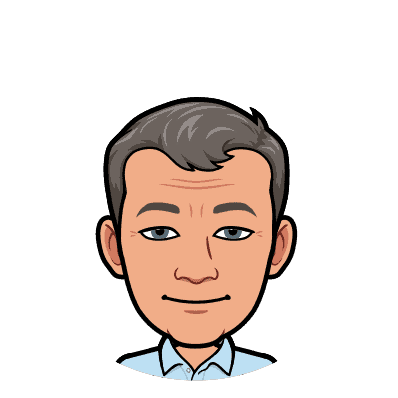 David MAILLOTTE
Director
David is a former naval officer and engineer specialized in marine technologies.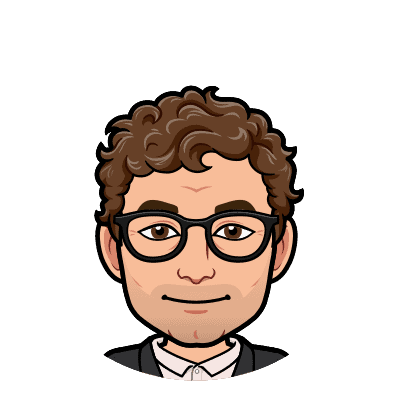 Guillaume MAILLOTTE
Engineer consultant
Guillaume is in charge of sails and quality production. He coordinates the studies and make sure all is good for you.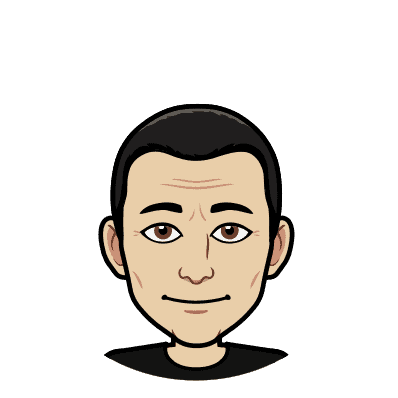 Malik HADJI
Site manager
Malik is a professional diver. He is our site and CHSCT manager for barriers. He is in charge of the security on site.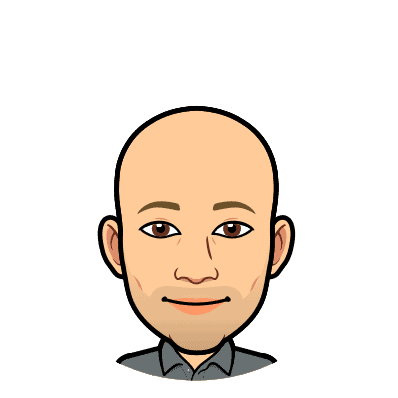 Simon BOURDET
CAO Engineer
Simon is our CAO engineer, he is the project manager.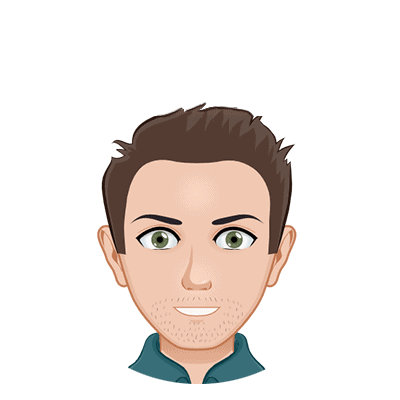 Charles AUBERT
Designer & assistant site manager
Charles is our designer, he is in charge of the communication and design process. He also works on site as an assistant.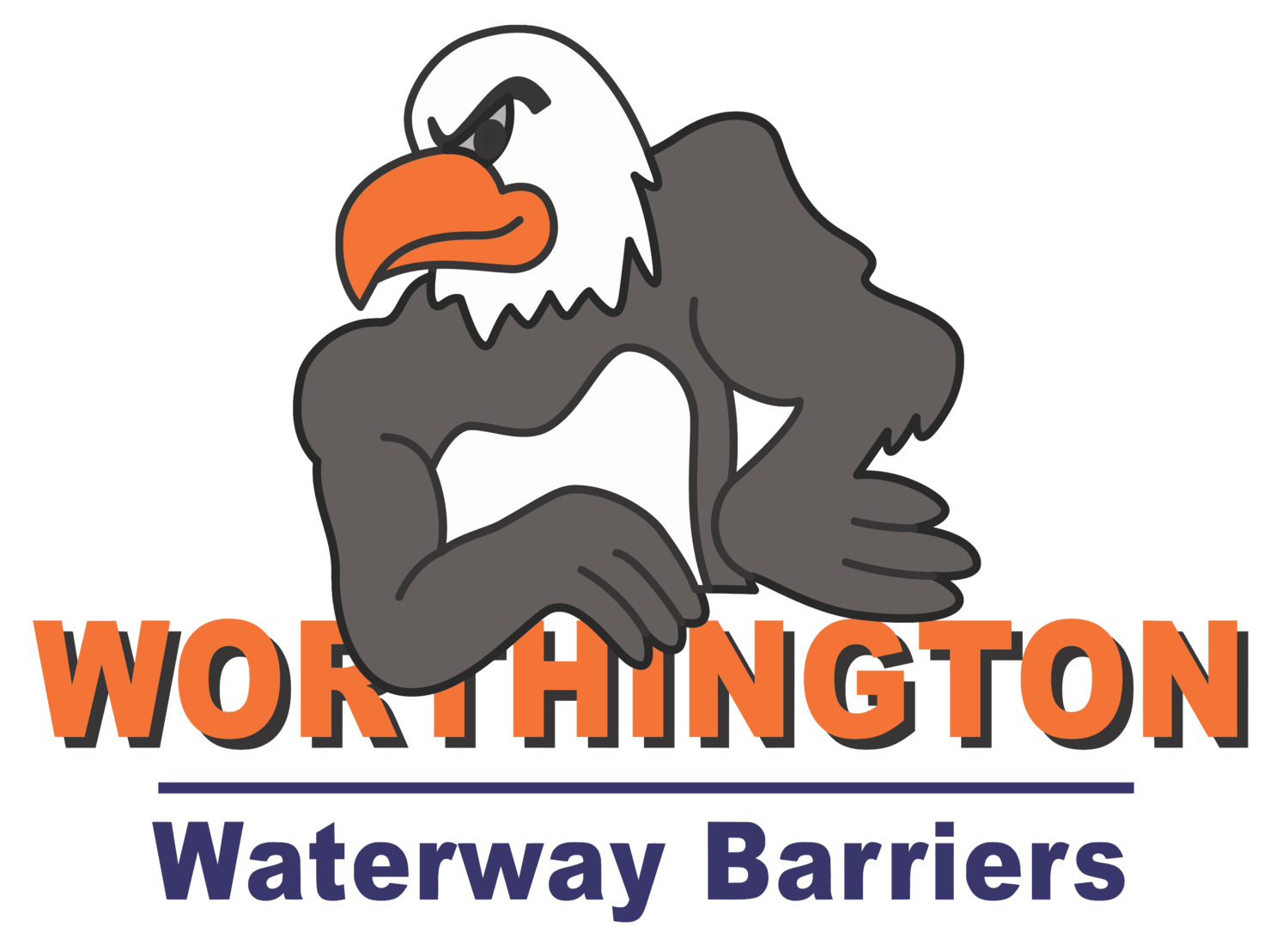 Worthington Products, Inc is ITER's partner for the design, production, supply and installation of the barriers. «Our partnership with ITER takes advantage of by the complementary of the two componaies to design robust, turnkey solutions for our customers in the Middle East, Europe and Africa» Paul Meeks, (president of Worthington Products).